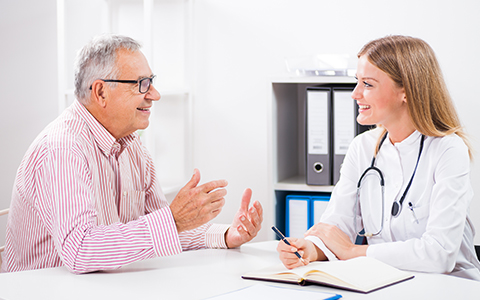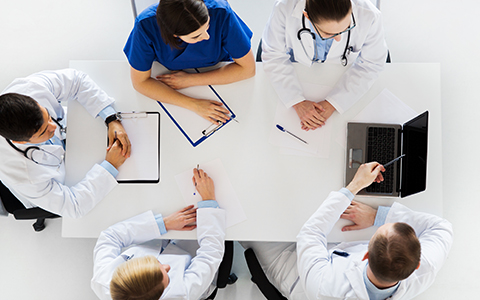 How Can the Patient Reach Us ?
Through website,
Through the offices of Elser Health Tourism and Consultancy in Turkey and abroad,
Through Elser Company's telephone number or email
Treatment Plan Duration (How is the Treatment Planned ?)
Once you provide Elser Health Tourism Coordinator with the required Medical Records, test, and examination; the treatment and consultancy will start right away.
After the information has been reviewed and consulted with a professional group of physicians, our coordinator will contact you to explain the treatment plan and details.
Medical Evaluation results will be out within 24 hours.
The duration of the treatment will be determined according to the characteristics of the patient .
When there is more than one treatment for the patient, we reach the patient and inform him/her with the other alternatives of the treatment.
Patient Transportation and Accommodation
The moment the patient decided to take his/her treatment in Turkey, the flight tickets are to be organized right away.
If the patient is required to stay at a hotel before and during the treatment, he/she can stay at any hotel upon their request. There are alternatives according to the patient's budget.
There will be a translator meeting the patient at the airport, taking the patient to the hotel, and helping the patient during the treatment duration. Moreover, the translator will help the patient to the airport after the treatment.
If the patient has any critical condition that might have a risk for the transportation, we can plan a transportation by the ambulance from the airport.
During the patient's stay in Turkey, he/she are advised to buy a local line for better commucation.
During the Treatment
The treatment will be done with our high-tech medical devices and highly qualified professional physicians.
The patients will not face any difficulties due to the different language, since there will be a translator with a high communication qualifications.
When at the hospital, the patient will be surrounded with translators 24/7.
After ther Treatment
After the treatment is done, and all the required documents are provided; the translator will accompany the patient to the airport.
After the patient returns back to his/her country, they can contact Elser Health Tourism at anytime for checkups.
During the treatment, the patient is followed up by Elser's team and group of doctors, that will update the patient and his/her relatives with all the updates.