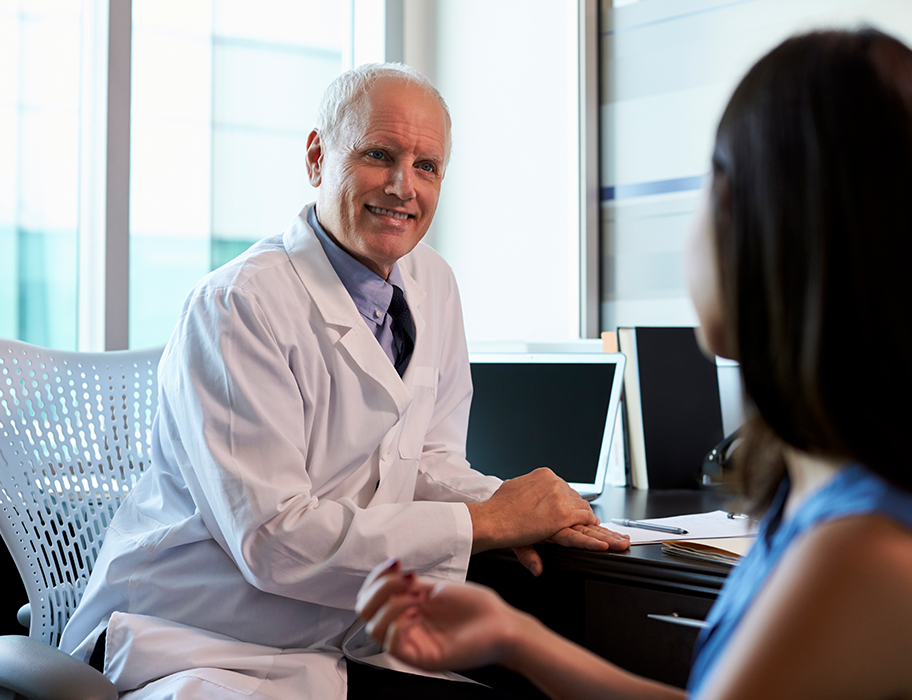 Our Mission
To provide our patients with quick and professional solutions, for all the organizations before and after the treatment.
To serve high quality health tourism with humanity.
To provide you with institutions with the latest technologized devices and highly qualified equipments.
To ensure all the patient recieve all the required answers for their questions.
To provide the patint with all his rights according to the law and to provide him with a comfortable duration fortreatment.
To make sure we prevent problems that may occur with patient.
To make sure the patient reaches his/her country in a safe and healthy conditions.
Our Vision
With our high-tech medical devices, highly qualified professional physicians, and combining Turkish hospitality with an ethical stance,we aim to be the best Health Tourism Company in Turkey.